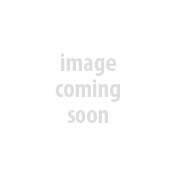 Grand Archive TCG Demo Deck 2023
Publisher: Weebs of the Shore
Item Code: WOSGA23D2
Releases October 2023
Each Grand Archive TCG Demo Deck 2023 comes with two decks to easily teach an interested player or to give out for two friends to try the game together. Each deck contains 27 cards: a 7-card material deck and a 20-card main deck. Each deck features either the fire element or the wind element to simulate the pacing and mechanics of Grand Archive TCG.
Pre-order with your Coqui Account Manager today!